Novodevichy Convent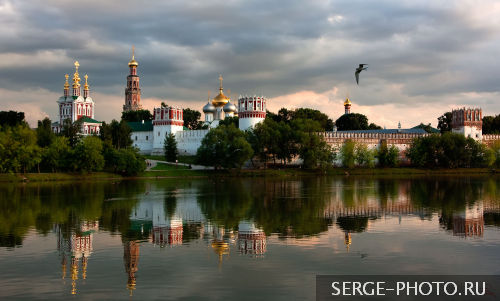 Novodevichy Convent, also known as Bogoroditse-Smolensky Monastery, is probably the best-known cloister of Moscow.
Its name, sometimes translated as the New Maidens' Monastery, was devised to differ from an ancient maidens' convent within the Moscow Kremlin.
Convent was founded in 1524 by Grand Prince Vasili III in commemoration of the conquest of Smolensk in 1514.
It was proclaimed a UNESCO World Heritage Site.