Boka Kotorska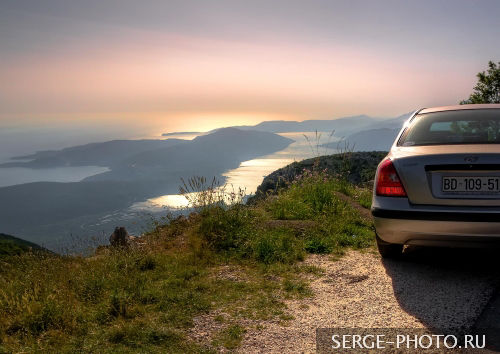 The Bay of Kotor in south-western Montenegro is a winding bay on the Adriatic Sea.
The bay, sometimes called Europe's southernmost fjord, is in fact a submerged river canyon of the disintegrated Bokelj River.
Its numerous Orthodox and Catholic Christian churches and monasteries makes it one of the major pilgrimage sites of the region.