Los Glaciares National Park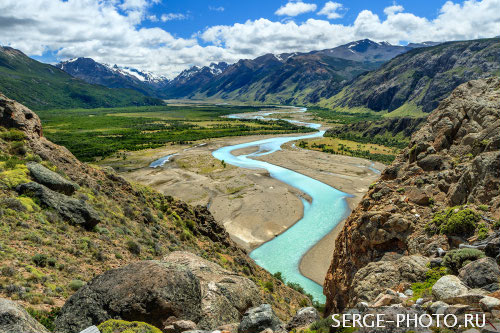 National park in the Santa Cruz Province, in Argentine Patagonia.
Its name refers to the giant ice cap in the Andes range that feeds 47 large glaciers.
The ice cap is the largest outside of Antarctica and Greenland.
In 1981 it was declared a World Heritage Site by UNESCO.