In search of the elusive Leopard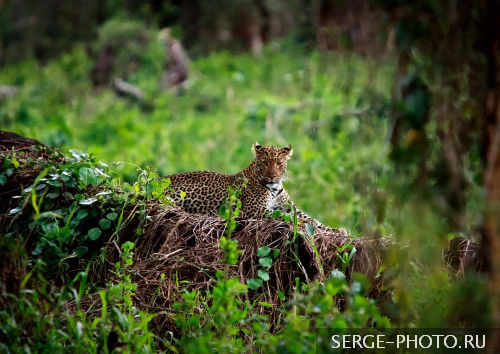 Leopards are nocturnal animals, meaning they are active at night.
During the day, they rest in thick bush or in trees.
Leopards are solitary, preferring to live alone.
They are very agile and good swimmers.
They are able to leap more than 20 feet.