Best friends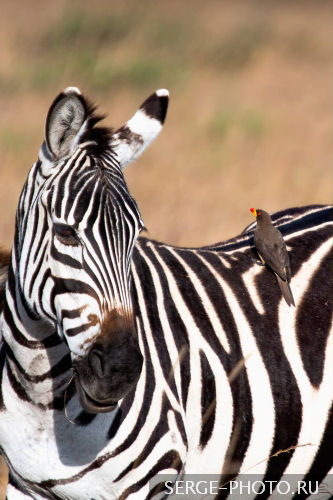 A mutualistic relationship is when two organisms of different species 'work together', each benefiting from the relationship.
One example is that of the Oxpecker and the Zebra.
Oxpeckers land on zebras and eat ticks and other parasites that live on their skin.
The birds get food and the beasts get pest control.