Cheetah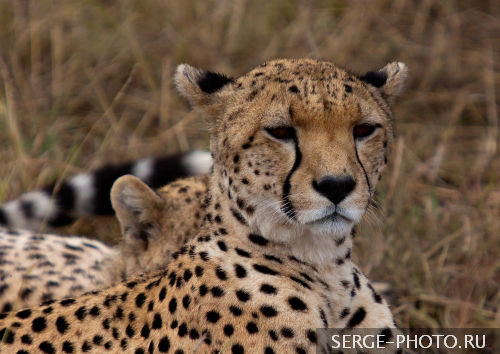 Fastest mammal on land, the cheetah can reach speeds of 70 mph (113 km/h) an hour over short distances.
After a chase, a cheetah needs half an hour to catch its breath before it can eat.
Cheetah cubs stay with their mothers until they are 12 to 20 months old.